(July 31, 2016, posted in Viewpoints)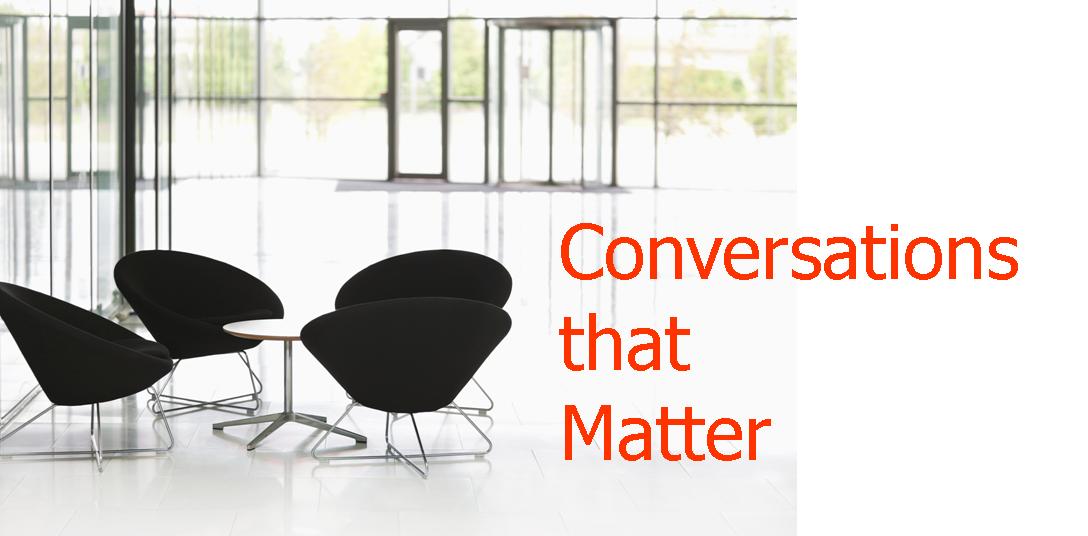 I believe responsibility for where we, as realtors, find ourselves today lies with all of us so the question I must ask is--what can I do as a Realtor right now, today, to elevate my chosen profession and maybe even make a difference? 
Get out of the GREY
A wise realtor once said to me that realtors face "grey" areas all the time where answers are not always white or black, right or wrong. The more y...
read more
.
Categories
Archives

Subscribe To This Blog